Coca Cola Launches New Music Discovery Sessions
16 September 2007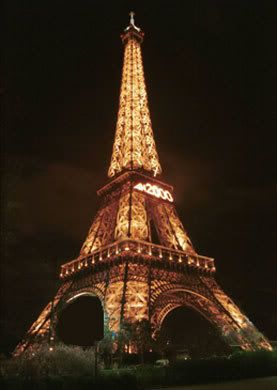 Continuing Coke's ongoing connection to music, the company recently announced a new campaign – CokeMusic Discovery Sessions – that will bring together one headliner who personally selects supporting acts from a line-up of unsigned talent that registers on the coke.com/music website. A panel of music experts and DJs will judge the performances and name the winner.
The first session on 28 September sounds awesome – with legendary Siouxsie (of Siouxsie & the Banshees) headlining a concert held at the Eiffel Tower in Paris. Siouxsie just launched her first single album so perfect timing for Coke to enlist her while the buzz from her new album will be in the mix. Future concerts are planned for Reykjavik in October and Athens in November, headline artists have not yet been announced.
For those not in Paris the music experience expands online for millions globally to enjoy through www.coke.com/music, as well as in podcasts and for sale on the iTunes Store through Coke's European partnership with iTunes.
This campaign rocks on multiple fronts – leverages everyone's love of music, brings in headliners to build buzz/media excitement, supports the little people (in the form of massive exposure for bands looking for their big break, surprises the audience with the unique location and provides an easy way for consumers to get involved no matter where they are (thanks to the Coke music and iTunes sites).
If you are looking for a smart campaign model to consider for your own efforts, you'd be starting off in good form by following the CokeMusic model.