Have Your Facebook and Eat Pizza Hut too
20 February 2009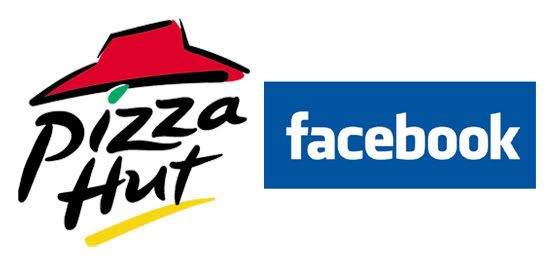 Trying to find examples of brands that have really shined with their entrance on social media networks has led me to one of the best – Pizza Hut on Facebook.  The company launched their own Facebook page a bit over a year ago but this past October things really took off when the company added an application that lets people order Pizza Hut right from Facebook.  The company connected to a specific consumer insight – they love Facebook and are on it for hours.  So Pizza Hut made it really easy for anyone to have their Facebook and eat Pizza Hut too.
Now the company is up to more than 800,000 fans – a massive social media database ready for engaging in the long-term.  The company is now running a "Passport to Italy" contest related to a new product launch.  So running competitions is nothing new but Pizza Hut automatically enters anyone who is in a member of the Pizza Hut Facebook page in the contest – and then of course anyone who joins the page also is entered to win.
And of course a nice indirect result of this Facebook page is the closeness Pizza Hut can have with its fans/customers.  They are encouraged to upload photos and videos, make wall comments and more, so a plethora (love that word) of good insight to tap for future campaigns.
So if you are working with a company who is curious about social media, have them take a look at the Pizza Hut Facebook page.  The company has found a nice balance of knowing when to market and when to entertain their fans, and ensuring they are always giving them a reason to come back to the site and not just be a one-time sign-up fan.