1,000 Honda Hybrid Cars Light Up The Night
30 March 2009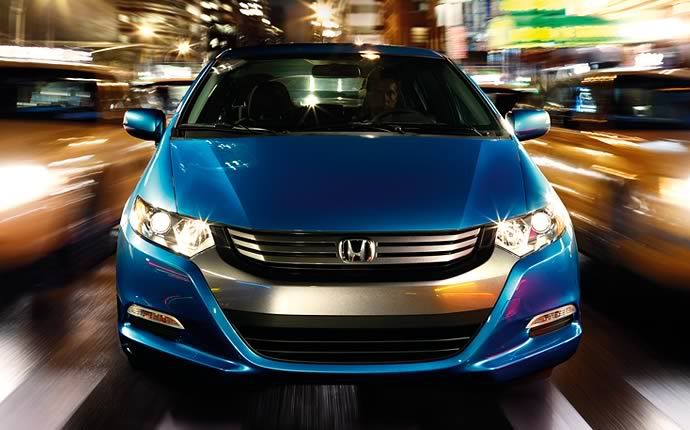 We've all seen the reports and research showing that advertising (especially TV) is losing the impact it once had back when there weren't so many distractions and diversions.  And along with that we've seen the slow death of the :30 second commercial that has been the staple for most marketing plans.  But what seems to be making a comeback is the :60 second commercial, or the however-long-you-want short film commercial that benefits from the explosion of online video viewing sites such as YouTube.
The most recent example of a brand jumping into the longer video format is Honda who on Friday unveiled a new commercial for the company's new Hybrid vehicle, Insight.  The company used headlights from 1,000 cars to create what probably is the world's largest LED screen – creating a fun light show of smiley faces, highways and more.  Honda's smart PR team ensured a "making of" video was included in the gameplan and shows a fun, behind-the-scenes perspective that adds a more personal element to the effort.  It's a great reminder that sometimes the "making of" part of events, campaigns, commercials and everything in between can actually be equally interesting to watch. And in this case, the making of video adds a real human emotion and connection for Honda and this new environmental push.
So take a moment to drive into the fun with Honda below.