My Favorite April Fool's Classic Campaigns
01 April 2009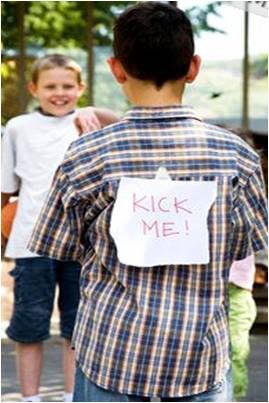 I always loved April Fool's Day as a kid, of course taking full advantage of the "excuse" to play tricks and do stupid things (and place my fair share of "kick me" signs.)  Now as a "grown up" I have been even more fascinated with the way companies use the unofficial holiday to entertain fans in ways they simply can't do on normal days.  Unfortunatley the fun has sort of gone out a bit lately as some people have started to catch on, doubting any announcement or campaign that happens around the first of April.  But, luckily, just some people and not all people so companies can still think of ways to take advantage of the big day to add some personality and humor to their brands.
In honor of the big day I thought I'd highlight some of the favourites over the years, some I remember and some that came before my time but of course ones I would have loved personally if I was around.
That's only my top 5 favourites, but if you got the April Fools bug, check out the Museum of Hoaxes that has a list of 100 amazing and fun April 1 campaigns.
Now, you probably can't pull one off this year, but you do have one whole year (well at least 9 months) to really do some thinking for your brand to own April Fool's Day 2010.  If you need ideas let me know, I've been trying for years to get a company to join in on the fun and have some brilliant ideas waiting for someone to consider and unleash on the world.  And please share some of your favourite April Fool's Day adventures.